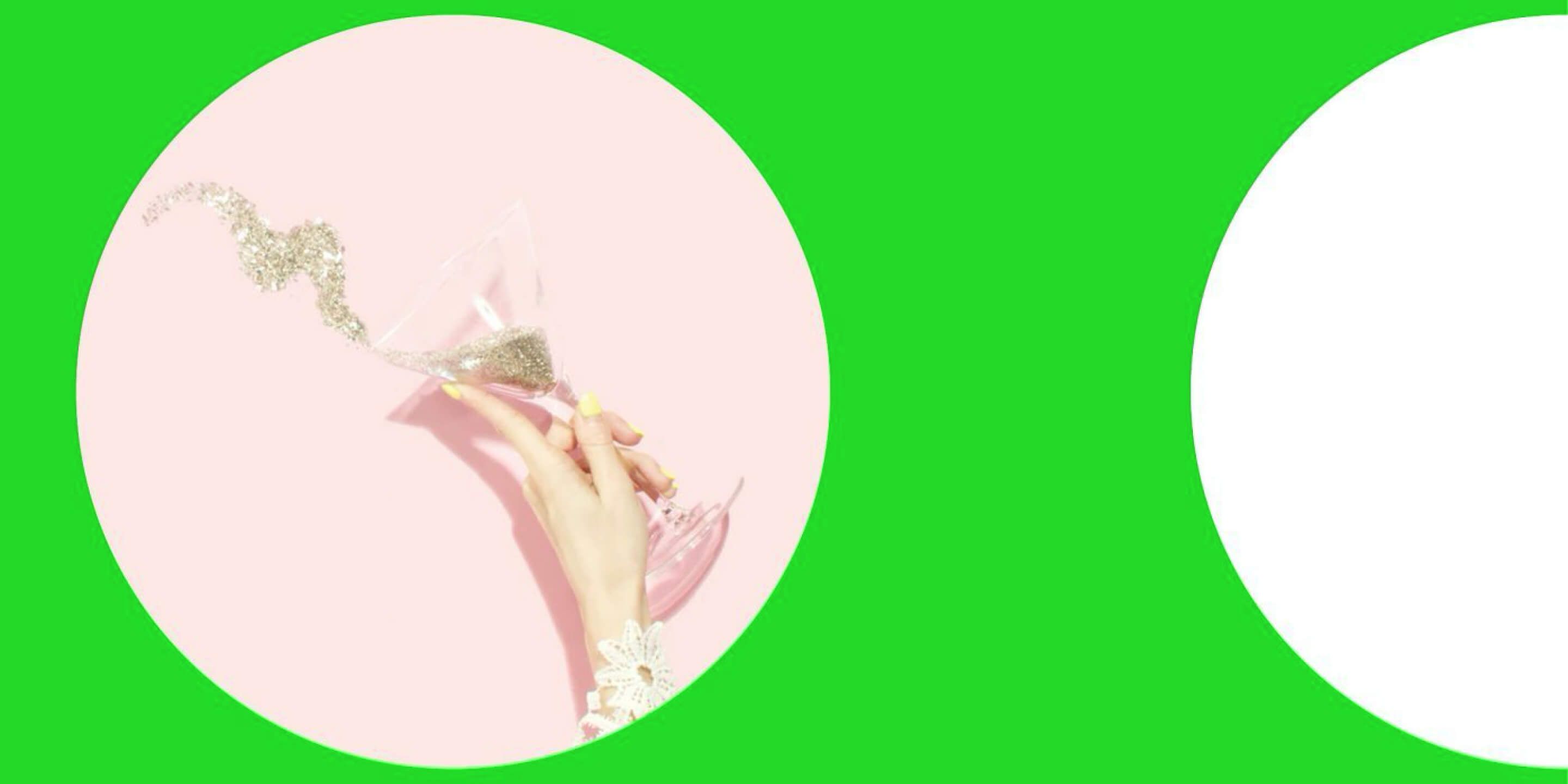 news
November 2020
7th heaven: M&C Saatchi Performance wins Media Buying Agency of the Year 2020
We are thrilled to announce that M&C Saatchi Performance, part of M&C Saatchi Group, has won Media Buying Agency of the Year at the 2020 European Agency of the Year Awards for the seventh time.
We may not be able to celebrate at the same lavish ceremonies as previous years but we're incredibly proud to win an award in such difficult times as we continue to challenge what's next for digital media.
As the world has turned upside down, the team has continued to work hard and deliver an excellent service for their clients. Navigating a difficult period with agile strategies and efficient spend, they kept our clients' confidence which was reflected in media spend. Being measurable, accountable, and effective has kept their campaigns at the backbone of world-leading brands.
James Shepherd Managing Director, EMEA, said:
"In difficult circumstances, we've continued to deliver excellent service and achieve remarkable results for our clients, all while supporting each other. We remain industry leaders and I couldn't be prouder of how we've done it."
The European Agency Awards celebrate creative, design, digital, marketing, advertising, media, and public relations agencies across Europe. The judging panel featured leading in-house professionals in marketing, communications, advertising, and digital from some of Europe's biggest and best brands.
This award follows the success of Performance's EDF campaign earlier in the year at The Drum Marketing Awards and The Drum Digital Advertising Awards.
You can read about that award win here.